MASSAGE THERAPIES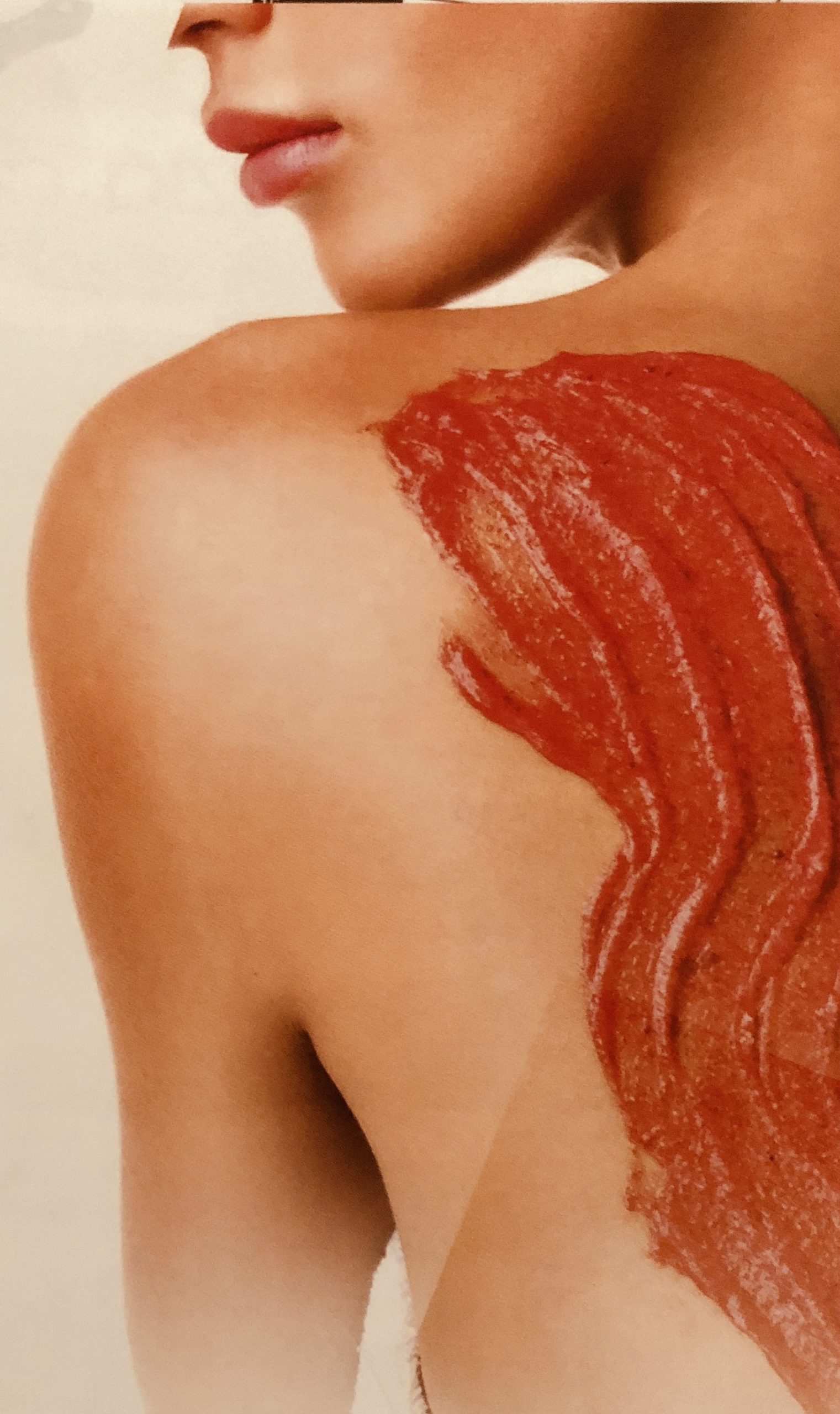 ITALIA GARDEN
Fruit Gel Body Massages
Fruit Massages combine the physical & emotional well-being. Extracts of fresh fruit juices and photo-endorphins from monks Pepper Berry extracts are the key ingredients of the massage system.
Our fruit gel massages work on the nervous system to stimulate natural regeneration whilst providing a pleasant feeling wellness.
Combining emollient plant oils with the finest cold pressed and steam distilled essential oils to positively improve the skin, soul & senses.
GREEN APPLE ~ Detoxifying, balances the emotional states, giving peace & calm.
MELON ~ Lymph-draining, balance the nervous system, stimulating change.
RED GRAPE ~ Shaping action, balance the emotional states giving the right charge of energy.
100% natural products. Made in Italy. No parabens or silicone
60min Massage $140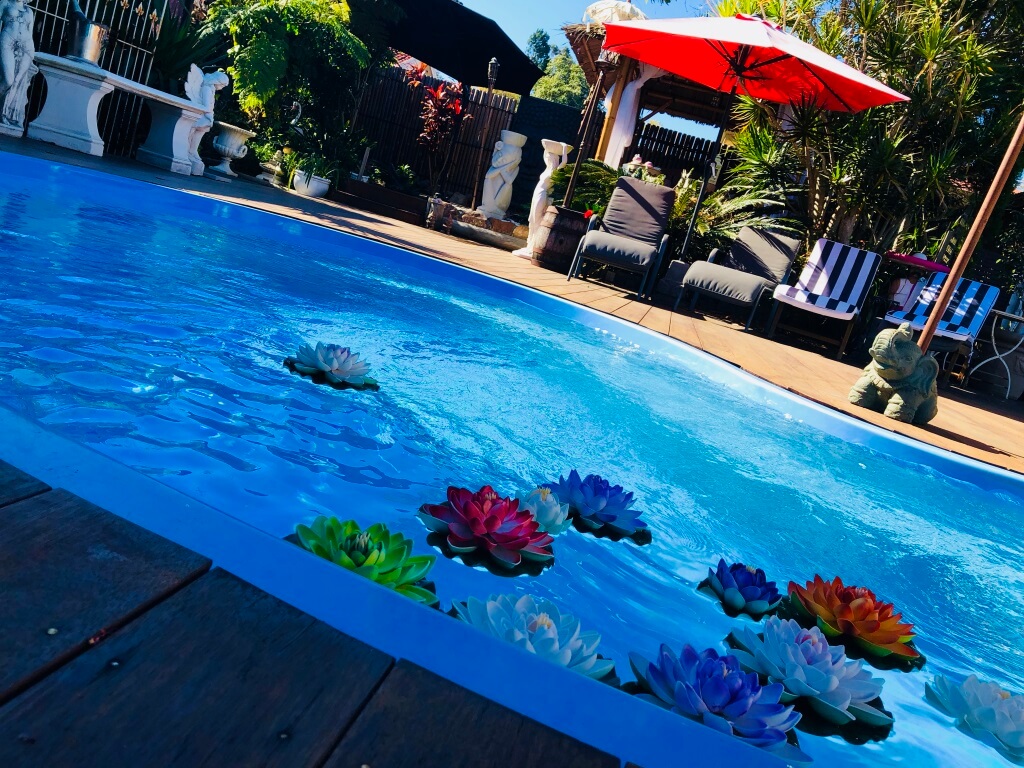 BLUE PARADISE BLENDED with TWILIGHT FACIAL
Be still and blissfully relaxed as our fully trained therapist soothes & aligns your tired, tight muscles while alleviating stress. Discover your tension points with this calming back shoulder, neck, head, arms, hands, fingers even your fingernails. Blend this Pamper with our Twilight Facial to cleanse, soften & plump your delicate face, neck & décolletage. Includes soothing plant treatment mask, finishing with head massage 60mins
$125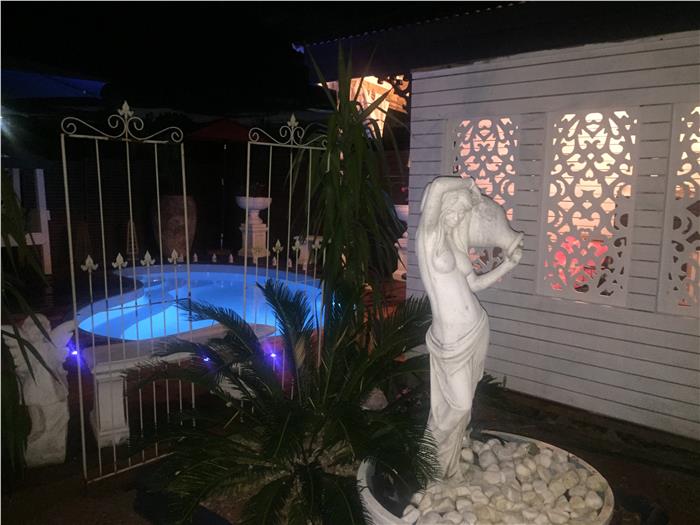 SAPPHIRE ROSE LUXE` PAMPER
Be still while we thoroughly exfoliate your entire body with our Sugar and Spice Scrub, rinse yourself in our Hydrotherapy Shower. Slip into a Fragrant Petal Bath, Lindt Chocolates, sipping on a T2 Tea or fluffy Cappuccino. Emerge warm and relaxed as our fully trained therapist massages your tired, sore muscles with our signatory Aromatherapy delight blended with Bonsai Facial. Finish with our Potted Mint Pedicure. Float away feeling truly pampered 3.5 hours
$485.00 AUD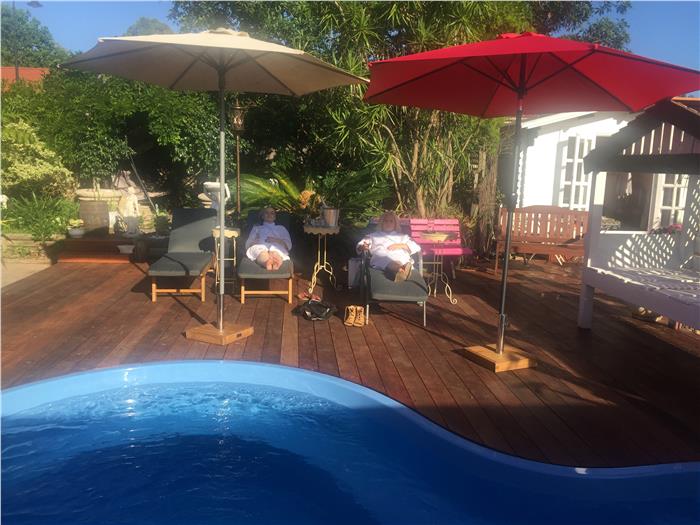 AYURVEDA GARDEN
Traditional Indian Head Massage* Balance your mind, body and spirit to promote physical, emotional, spiritual health and well-being. Massage for your scalp, face, shoulders, upper back and arms to elbow. Gives hair a healthy, lustrous shine. 30mins
$60.00 AUD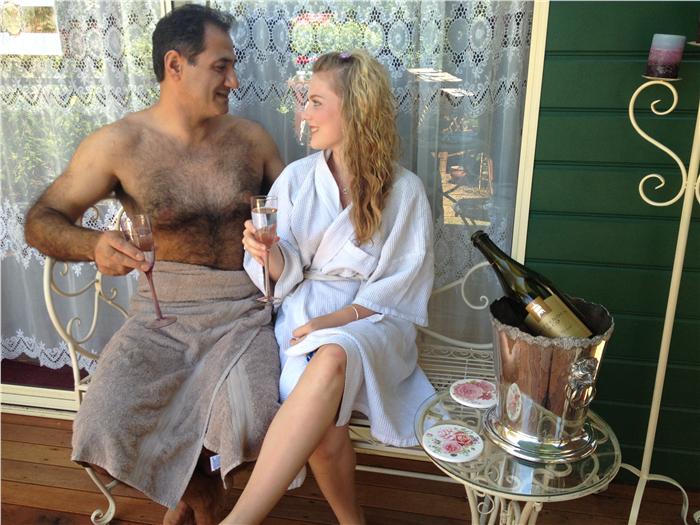 BUTTERFLY KISSES
Celebrate Your Anniversay or Special Ocassion and relax together with our special couples package. Be pampered as you are massaged in our large sunroom overlooking the private garden. Then sip on a cup of Herbal Tea and enjoy Lindt Chocolates.
$240.00 AUD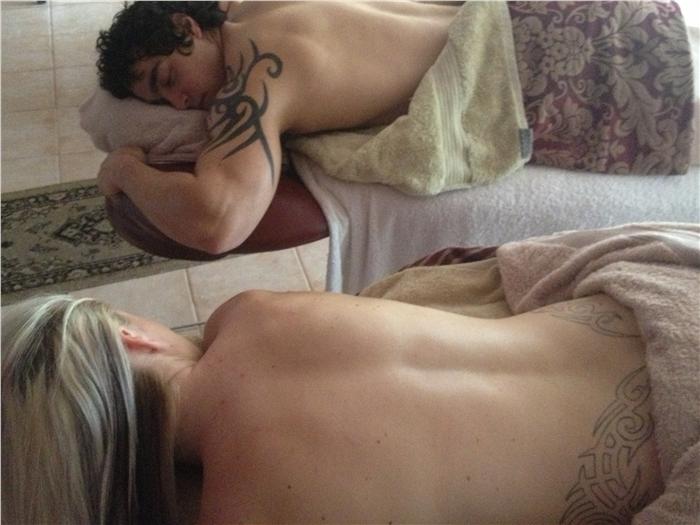 SUMMER BREEZE SIESTA
Take time out from the hustle and bustle of life to relax and enjoy our 60 min Pamper Massage. Take a moment to cool down in our air-conditioned sunroom overlooking the beautiful garden. Spoil yourself on a balmy summer day to treat yourself in our tranquil surroundings. Body Custard add $10
$110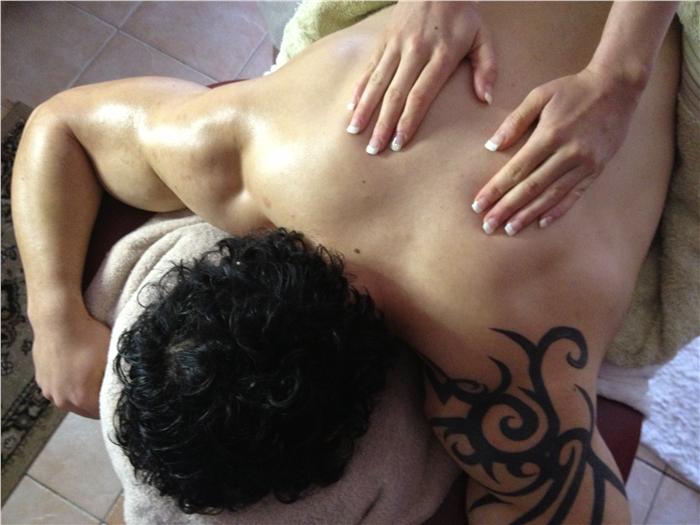 BONSAI TREAT
Choose a mini treat in addition to any other service. Bonsai Feet Treat, Healing Hands (scrub and massage) Cleansing Bonsai Facial or Bonsai Back Massage . 20mins
$50.00 AUD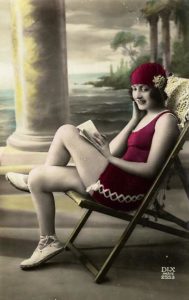 DYNAMIC DAISY
Looking for a way to treat your valuable staff? Or a great gift for a client?Choose from relaxation massage or botanical facial discount applies with bulk purchase .
$105.00 AUD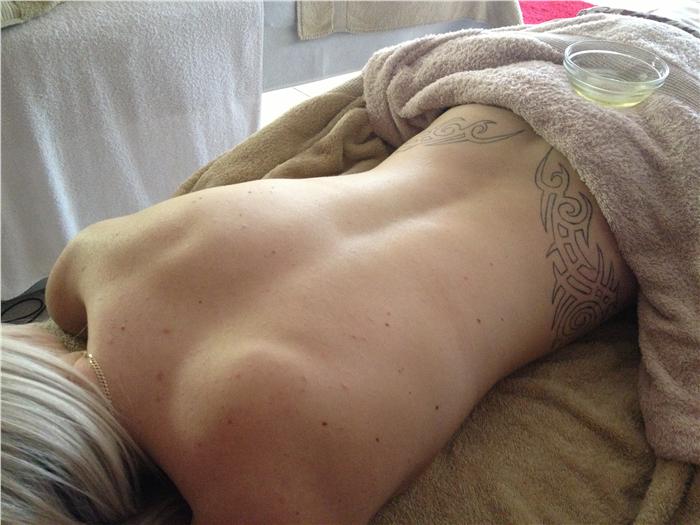 AROMATHERAPY SCENTED GARDEN
Begin by selecting your own personal blend of pure essential oils to treat your concerns, followed by an aroma shower and soothing massage with warm oils. Allow the scent to induce a meditative state, as you surrender to the movements that follow, with acupressure points to release any blockages. Purchase your personal blend and continue the scented garden at home.
$135.00 AUD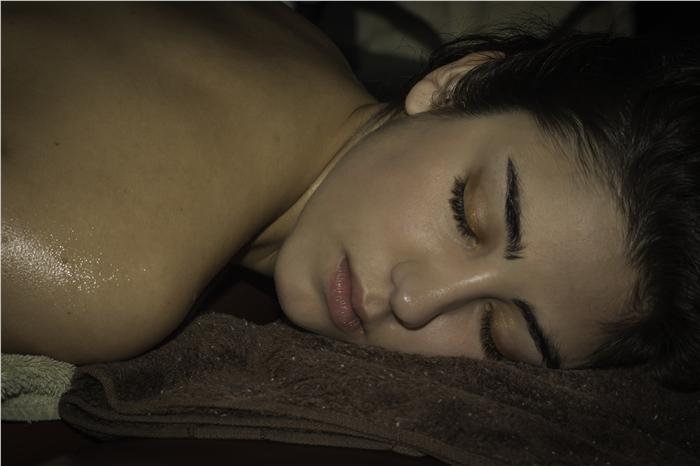 BLUE LAGOON RELAXATION
Allow your therapist to perform an all over relaxing soothing massage, that gently flows from one part of the body to the next until your entire body including face, scalp and even ears,surrender to bliss. Improves circulation and muscle tone and alleviates stress. 75mins Body Custard add $10
$120.00AUD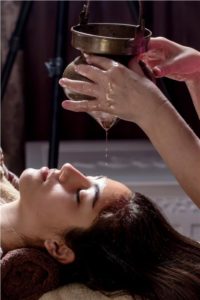 TIBETAN BELL
Shirodarah is an ancient Vedic treatment believed to open the third eye.It also helps balance nervous conditions, release tension and headaches. Lay peacefully and be at one , with the sounds of Tibet,as warm oils trickle down onto your forehead, across your hairline and into your scalp.The oil is massaged deeply into your scalp an aromatic thermal head wrap completes this decadent treatment. Relax with a warm oil face and neck massage. Leave in overnight as a hair treatment.
$80.00 AUD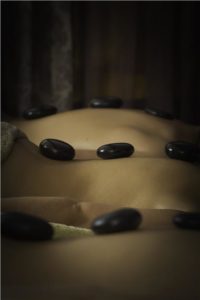 SACRED GARDEN THERAPY
Hot stones strategically placed on stress zones and chakra points. The ancient healing stones are smothered in warm oil and massaged with care into your tired muscles, the therapist uses a perfect combination of flowing hand and arm movements as well as the stones to create a deeply relaxing experience. Finish off with balancing meditative movements, awaken from your trance feeling a sense of warmth as you connect with the earth.60 mins $125, 75 mins $145, 90 mins $165.
From $125