HANDS & FEET SECRETS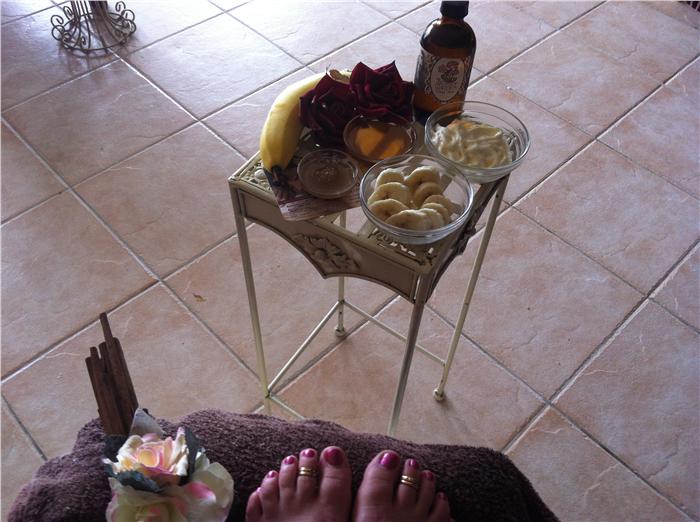 BANANA BREEZE SUNDAE
Soothing feet treat for healthy skin. Delight your tired feet with a foot spa and soak, warm sugar magnolia scrub while your back enjoys the massage throne. Then treat your feet to a rejuvenating banana, honey and cream smoothie. This beauty mask for your feet will soothe and invigorate your winter skin. Served with your choice of herbal teas. 45 mins
$90 AUD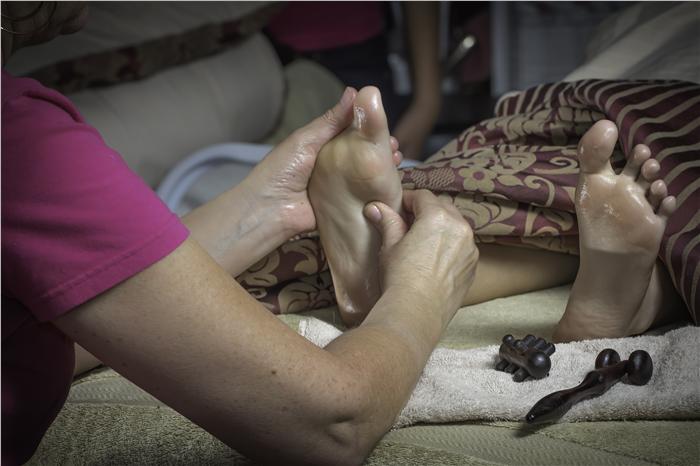 REFLEXOLOGY ORIENTAL GARDEN
Begin with a foot soak and scrub and warm towel compress, scented with a stimulating refreshing mix of lemon, mint and lavender. Then allow your therapist to clear any blockages, using the reflexology points of the feet, to knowingly guide you through your bodies weaknesses and challenges. Float into this Chinese ritual with a green tea infused with cleansing ginger and honey.
$90.00 AUD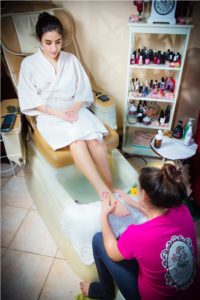 POTTED MINT PEDICURE
Start with a foot soak, invigorating scrub and full nail treatment, in our luxurious massage spa chair. Followed by the ultimate in foot and leg pampering; massaged with energizing cooling oils, instant relief for tired, aching swollen legs and feet. A hydrating warming mask is applied to lock in the moisture. Complete with a coat of polish. 60 mins.
$95.00 AUD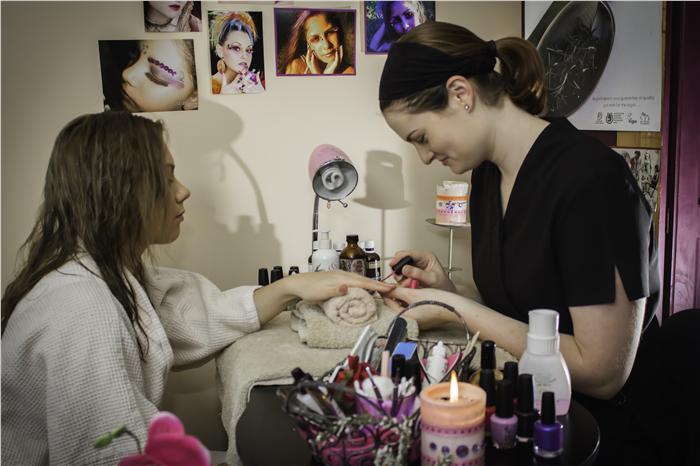 GARDEN GLOVES MANICURE
Exfoliation organic scrub and warm soy wax naturally made by The Secret Garden) massage of hands and arms. Pressure points in your hands are stimulated, providing instant release to overworked hands. Complete this full nail treat with a warm nourishing mask, and a coat of polish 50 mins.
$85.00 AUD