FACIAL SECRETS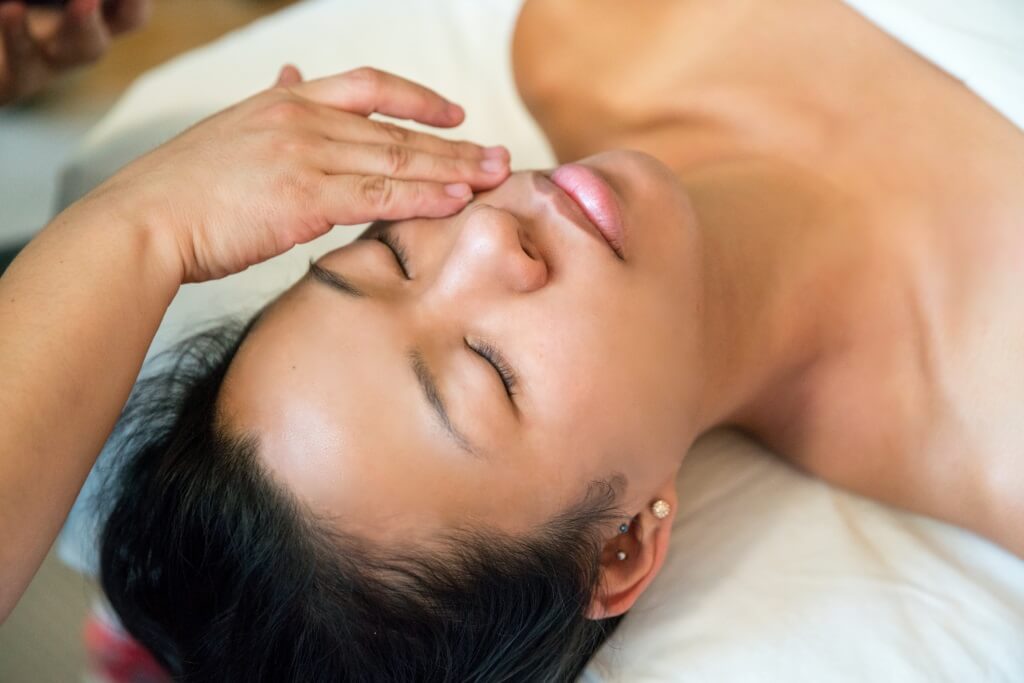 AMETHYST ROSE FACIAL
ALL SKIN TYPES~ Polish, Deep Cleanse, Hydrate. Deeply cleanse your face, neck and décolletage with our thorough brushing technique revealing smooth glowing skin. Your choice of essential oil for that added Aroma Steam cleanse to brighten and detoxify. Includes soothing plant treatment mask with lymphatic drainage. Face, Neck and Shoulder massage completes this treatment
$135.00 AUD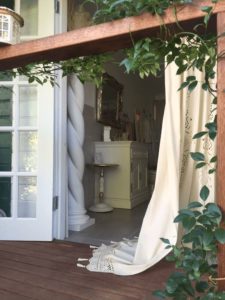 CAFE' ROSE and BERRY GARDEN FACIAL
Delight your face, neck and décolletage to our delicious facial. Begin with Cafe' Rose exfoliation then lay peacefully absorbing natures goodness with our devine Berry and Yoghurt mask. Let tension melt away with our hand and arm massage. Then after a thorough cleanse emerge with your new radiant, glowing supple skin. Spoil yourself with this amazing treat!
$120.00 AUD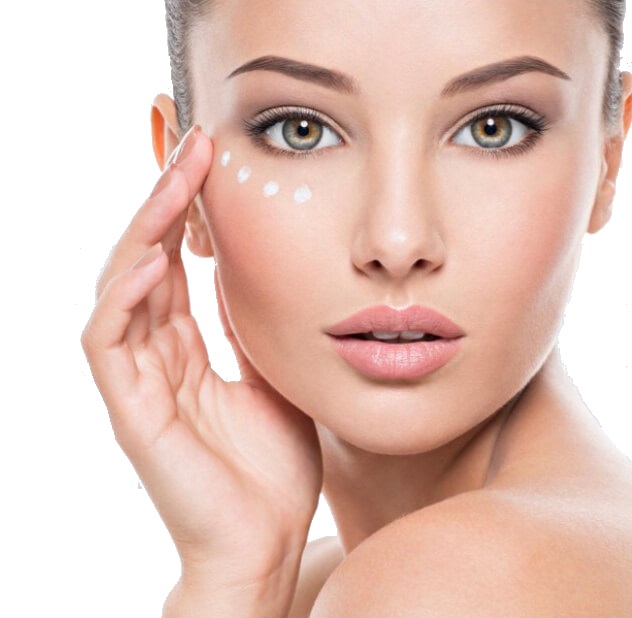 OLIVE GARDEN SECRETS FACIAL
AHA Rejuvenate Professional Peel. Smooth and resurface the top skin layers with a soothing ritual. Revitalize with our Organic Fruit and Botanical rejuvenation formula including Aloe Vera and Olive Leaf Extract, leaving your skin feeling cool, calm and refreshed.
$135.00 AUD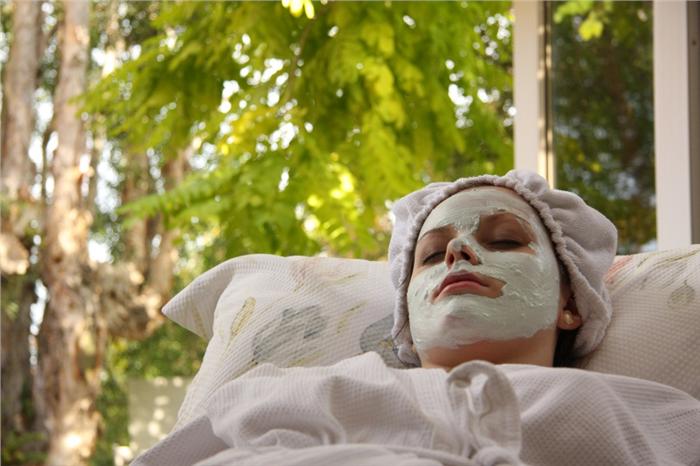 SUCCULENT SKIN TREATMENT
Moisture soak for dehydrated skin, includes a softening cleanse and peel, layers of hydrating rich plant serum infused with vapors of rosewater, a relaxing neck, scalp, head and shoulder massage. Finished with a softening plumping mask. 75 mins
$175.00 AUD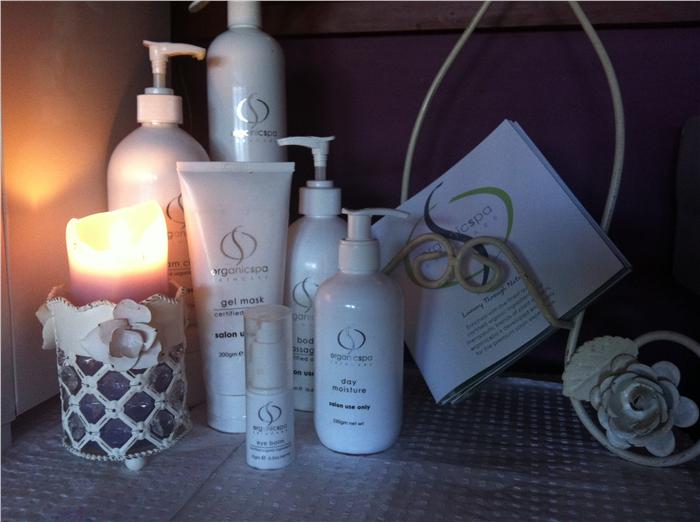 CLEAR SKIN SECRET
Refines and purifies oily acne skin, includes deep cleanse and refining of the face neck and chest. Pure oxygen to assist healing an ampoule is infused followed by a lymphatic neck, scalp, head and shoulder massage. Finished with a decongesting pure clay mask. 75 mins.
$175.00 AUD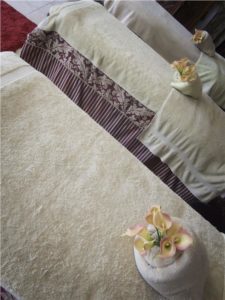 FLORAL SKIN SECRET
Calms and soothes sensitive, reactive skin includes a gentle cleans, followed by a soothing serum, neck, scalp, head and shoulder massage using pressure points to gently relax the face, finished with a desensitizing mask applied with layers of refreshing cold herbal elixir. 75 mins.
$175.00 AUD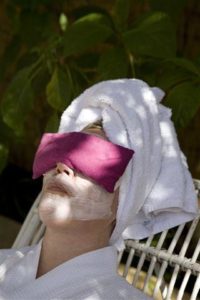 FOUNTAIN of YOUTH SECRET
Restores radiance to mature, dry or damaged skin , includes a light cleanse and exfoliation,anti ageing vitamin c mask , intensive concentrate vitamin and active plant serum applied with aromatic steam and infused using ultra wave to plump out the skin and an uplifting neck, scalp, head and shoulder massage finished with a customized regenerating pure plant mask. 75 mins.
$175.00 AUD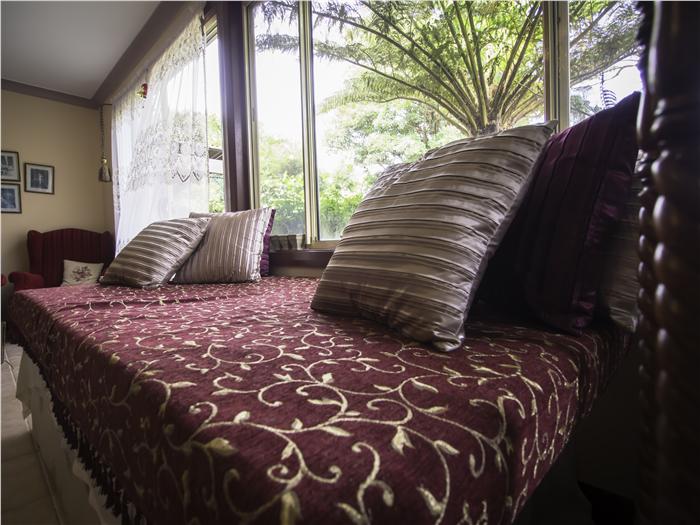 BOTANICAL GARDEN FACIAL
Customised to your skin condition, including a thorough deep cleanse and exfoliate, face, neck and shoulder massage, completed with a treatment mask. Recommended for youthful skin or as a maintenance facial. 50 mins. Add Cafe' Rose exfoliation facial scrub $10
$105.00 AUD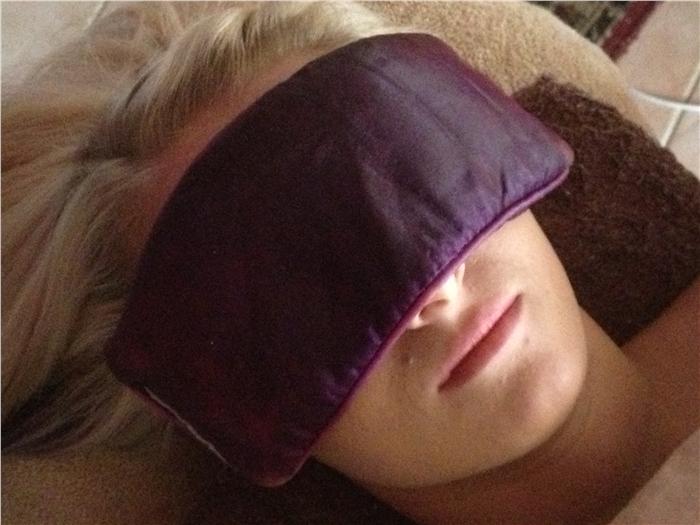 FRAGRANT GARDEN FACIAL
Aromatherapy facial Choose your own personal blend, of pure essential oils, be enveloped in the scented garden as you drift into a nurturing, decadent sensory journey,with a scalp, neck, shoulder and back massage, completed with a aromatic facial and mask 90 mins.
$175.00 AUD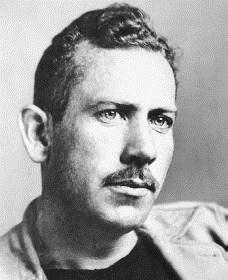 OAK BLOKE MENS FACIAL
Alleviates delicate skin associated with shaving, includes a thorough cleanse and scrub, and application of a revitalizing cocktail of vitamins and plant extracts tailored to mens skin. Enjoy a deep relaxing massage of the face, neck, shoulders and scalp and finish off with an men's manicure. 75 mins.
$165.00 AUD